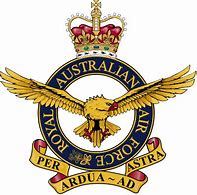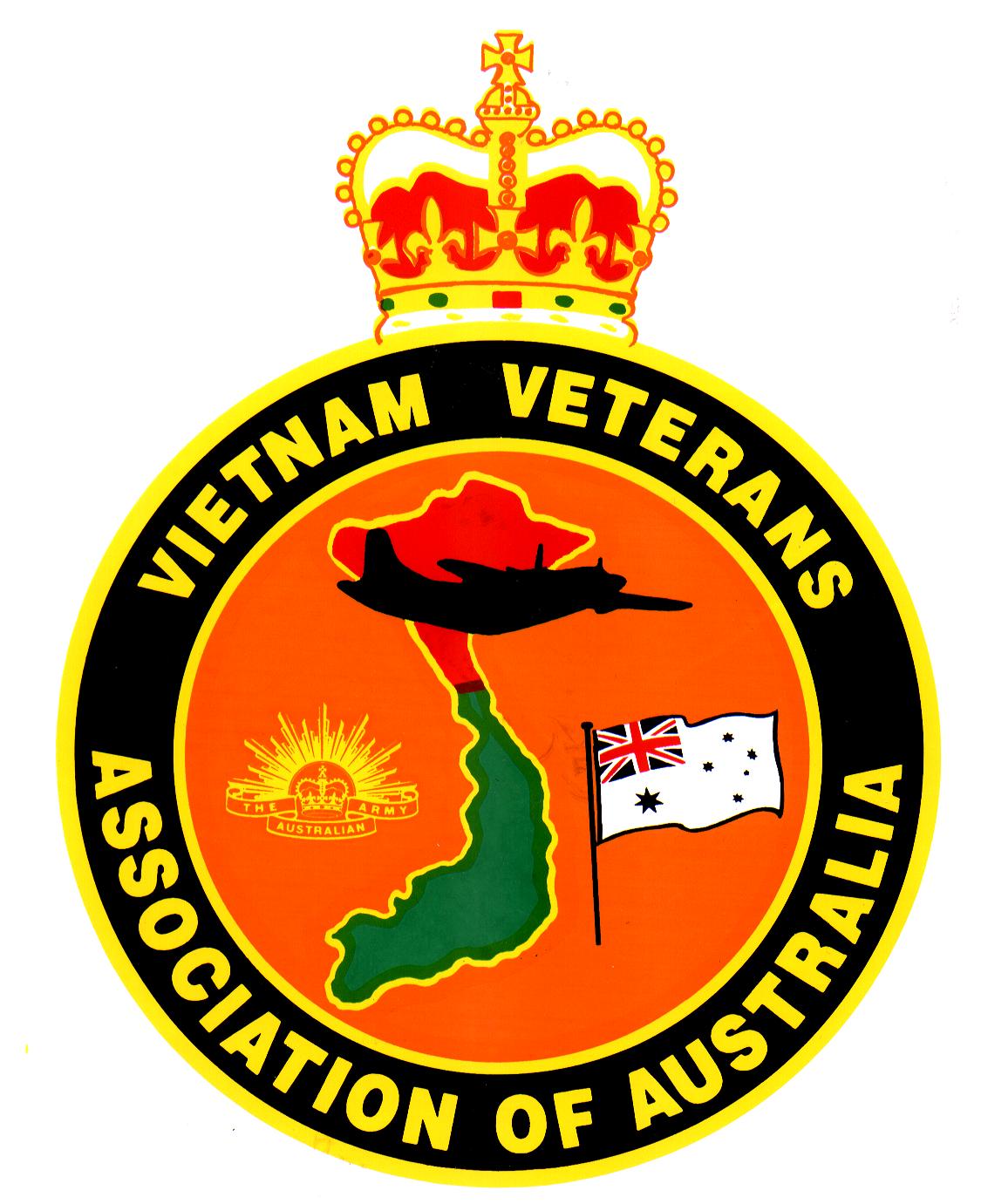 HONOUR THE DEAD BUT FIGHT LIKE HELL FOR THE LIVING
Vietnam Veterans Association of Australia WA Branch Inc






VIETNAM VETERANS ASSOCIATION
The Vietnam Veterans Association of Australia Inc had its origins in 1979 when the Vietnam Veterans Action Association was formed as a result of the perception that Agent Orange and other chemicals used during the Vietnam War was causing problems for veterans and veterans' children. Since then it has become a strong national organisation with branches in each state. A more detailed history can be found here. More details on the National body can be found on their website.
WESTERN AUSTRALIAN BRANCH
The Western Australian Branch home is at Anzac Cottage, 38 Kalgoorlie St, Mt Hawthorn, the house that was built in a day in 1916 by the Mt Hawthorn community as a memorial to the ANZACs and others who fought in the First World War. By 19xx the cottage had fallen into disrepair and was taken over and restored by the VVAA WA Branch. The cottage is used to conduct monthly Committee meetings, and there are several events held each year including a sunset service on Anzac Day.
The Branch also has an input into the management of the Vietnam Veterans Pavilion in Kings Park, and services are held at the pavilion on Anzac Day and on the Sunday before Vietnam Veterans Day. Further details can be found here.